Agrilogic International Solutions is a motivated company who ventures into the sphere of sourcing commodities in global markets. We are constantly sourcing commodities for our special group of clients. We are committed in meeting our clients specifications and standards with integrity and pride. Our professional team with their forward thinking, unwavering vision and a passion for the markets, sources commodities in today's ever evolving markets with one priority that binds us in a common purpose to our clients. We work diligently to create customized solutions that facilitate connections directly to trading platforms as well as direct access to producer markets. At present we source 150 different commodities. Our company is unique, we profit share with employees that work diligently to provide the best solutions to our clients. Our company donates a share of our profits to help children fulfill their dreams and expand their horizons to further their potential in life.

COMMODITIES WE SOURCE

Wheat, Barley, Yellow Corn, White Corn, Soybeans, Animal Feeds etc...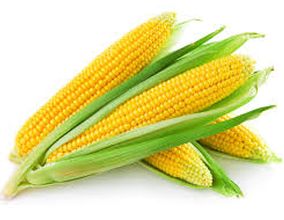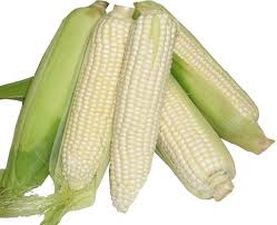 We source whole or specified cuts of beef
We source whole or specified cuts of chicken

We source crude oil, natural gas and jet fuels