Agrilogic International Solutions is innovated
and motivated to venture into the sphere of commodities. We work in the international markets around the world to source and broker commodities for a special group of clients, we are committed and dedicated to meet our clients specific specifications and thru our due diligence process we select only End Sellers and Buyers who are transparent with a track record of completing transactions successfully.
Our dedicated
team has forward thinking and unwavering vision whom has
one priority that binds us in a common purpose, we
create customized solutions and facilitate direct connections to producer markets. We connect producers (End Sellers) and Buyers of agricultural commodities. We operate on an integrated global basis to source, process, procure and transport commodities from port of origin to final destination ports around the world. We deal in 150 commodity products, our main agriculture products are barley, yellow corn, soybeans, wheat and meals for human consumption and animal feeds. We have developed significant expertise in building relationships with producer and associates, product identification and differentiated products that sustain their distinctiveness in overseas markets.
MAIN AGRICULTURE COMMODITIES
Barley, Yellow Corn, Soybeans, Wheat and Meals for Animal Feeds (150 Commodities)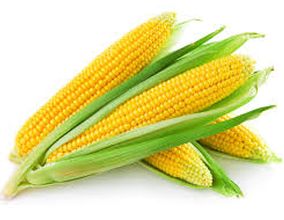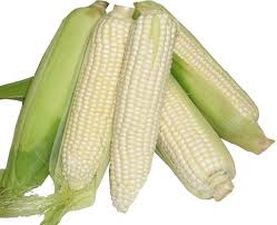 Whole or Specified Cuts of Beef
Whole or Specified Cuts of Chicken
Crude Oil
We broker Crude Oil and Fuels for our special group of clients
We work closely with Governments and producers to develop international projects mutually beneficial